Denise Rich, Ex-wife of Marc Rich, Expatriates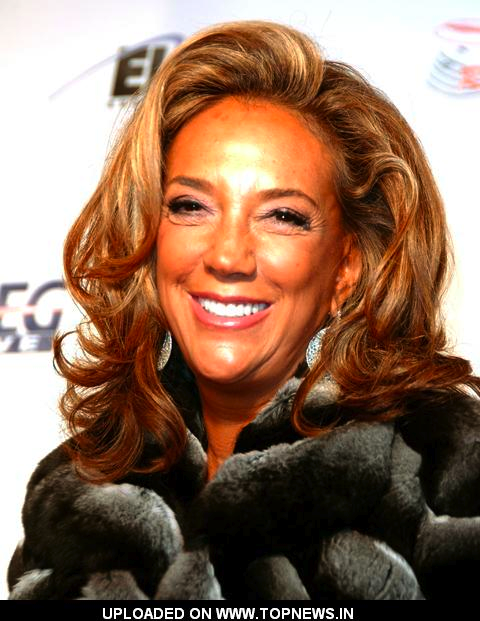 Denise Rich, former wife of commodities trader Marc Rich who was indicted in the 1983 on charges of tax fraud, gave up her U.S. citizenship, avoiding potential future tax problems. The 68 year-old woman is a Grammy-nominated songwriter whose songs have been recorded by Aretha Franklin, Mary J. Blige and Jessica Simpson. Rich (under her maiden name, Eisenberg) appeared on the Federal Register in the April quarterly edition of people who renounce their citizenship. By giving up her U.S. passport, she will likely save millions of dollars in taxes. She will also not have to go through the expense and aggravation of filing foreign bank account reports (FBARs) with the IRS.
The songwriter joins the growing number of individuals renouncing their U.S. citizenship in order to avoid taxes. According to government figures, nearly 1,800 citizens and permanent residents expatriated last year, a record since the data was first collected in 1998.
Rich has Austrian citizenship through her father. Although both Austria and the United States tax individuals on their worldwide income, Austria provides tax breaks for citizens who spend six months or more abroad per year.
Controversy recently surrounded Rich's offshore bank account in the Cook Islands. Lee Goldberg, the former protector of the trust, alleged that Rich and Richard Kilstock, her son-in-law, moved or transferred trust assets without his permission, violating the terms of the trust. The case, filed in February, was dismissed in April.
U.S. citizens must pay taxes on their worldwide income. An intentional failure to do so could lead to criminal tax charges of tax evasion. Although Rich will no longer have to pay U.S. taxes, she is subject to an expatriation or "exit" tax. The "exit tax" calculation is based on the fair market value of an individual's worldwide property holdings the day before that person leaves the United States. However, these taxes can sometimes be reduced or avoided through careful planning.
If you or someone you know is considering expatriation, you should speak with an experienced tax attorney to reduce the exit tax. Advanced planning is necessary. It may be helpful to get a professional appraisal done before calculating the difference between your basis (what you initially paid) and what your holdings are worth now.

Contact our tax lawyers for a confidential consultation to find out your available options for expatriation at 800-TAX-LITIGATOR.