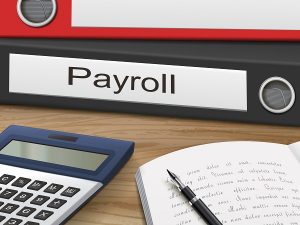 Payroll taxes represent both the employer and employee portions of Social Security and Medicare taxes, along with Federal income taxes that are withheld from an employee's paycheck. The IRS takes an especially hard stance on the failure to remit payroll taxes, and uses aggressive collection efforts when pursuing these delinquent taxes.
The Trust Fund Recovery Penalty for Delinquent Payroll Taxes
The Trust Fund Recovery Penalty (TFRP) is a "penalty" equal to the trust fund portion of corporate unpaid payroll taxes..