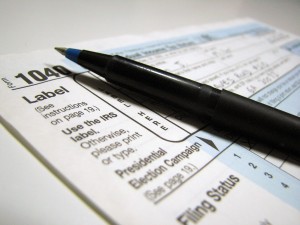 The 2007 financial crisis and its aftermath fundamentally changed how Americans think about risk and business. Another effect of the financial crisis was creating a renewed urgency regarding balancing the federal government's finances. While many in Congress focus on reducing expenditures, the IRS has continued its efforts to increase tax revenues through better identification of tax fraud and tax avoidance even with a decreased budget.
As has been seen in the context of offshore accounts, coming forward voluntarily, making a complete disclosure and taking steps to correct tax problems before the IRS identifies you leads to better outcomes in the majority of situations. If you are concerned that you may have taken overly aggressive positions to minimize taxes that passes through an S Corporation, an experienced lawyer can review your situation and provide peace of mind. If he or she does identify a problem, you can begin taking steps to correct it before being faced with an IRS audit or criminal tax investigation.

What are the tax differences between an S Corp and a C Corp?