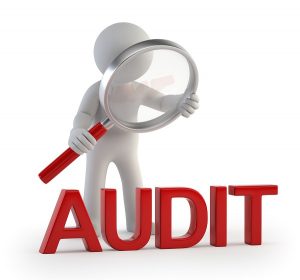 No one looks forward to receiving a letter from the IRS notifying you that you have been selected for an examination, also known as an IRS tax audit. The IRS may choose to complete the examination by mail by requesting additional information about certain items on your tax return, or they may complete an in-person examination.
Just because your return is selected for an audit, it does not automatically mean that something is wrong. The IRS uses automated methods to select returns for tax audits, but an audit does not always result in an increase in your tax bill.
However, you still want to be cautious whenever you are selected for a tax audit. If you have any concerns about items on your return, you should strongly consider consulting with a tax attorney before you speak to the IRS. If you make false statements to the IRS, or if you accidentally say something that can be used against you, it could lead to more serious problems, including criminal tax charges.