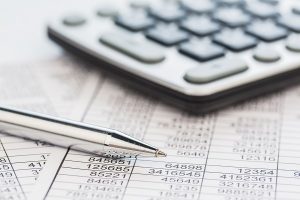 The IRS generally will look at returns filed during the last three years during a tax audit. The Assessment Statute Expiration Date (ASED) places a limit for the time period the IRS has to make a tax assessment. The ASED is three years from the day the return was filed, but there are a number of exceptions to this three-year limit.
How Failing to File Affects a Tax Audit
If you do not file a tax return, the IRS has an unlimited amount of time to assess the tax. The IRS usually does not look back more than six years, but they can if they choose to. Once you file a delinquent return, the three-year ASED begins to run.