Southern California IRS Revenue Agent Pleads Guilty to Tax Fraud
An IRS revenue agent has pleaded guilty to filing false tax returns, according to a report in the Los Angeles Times.
The 51-year-old defendant pleaded guilty to filing false returns for himself, as well as a number of relatives. In some cases, he admitted to filing returns for relatives without their knowledge and keeping the returns he received.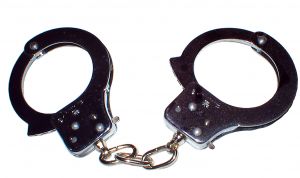 In this case, the defendant, who was employed as a revenue agent for the Internal Revenue Service, filed false returns from 2003 to 2007, which claimed excessive deductions and failed to report some income. He worked as a revenue agent in Southern California until being placed on leave following his arrest in 2009.
He has agreed to pay $127,000 in restitution to the government and faces up to 9 years in federal prison at his sentencing, which is scheduled before a federal judge in Los Angeles on April 13.
He had been charged with threatening to harm agents who served a search warrant on his Santa Clarita home in 2009. However, those charges were dropped as part of the plea agreement.

If you are concerned about tax evasion, tax fraud, or tax preparer penalties, contact the Los Angeles tax attorneys at the Brager Tax Law Group, A.P.C. for a confidential appointment to discuss your rights. Call 310-208-6200.