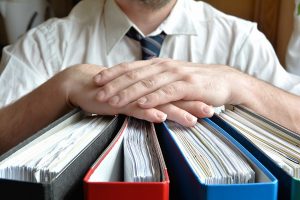 If the Board of Equalization (BOE) conducts a sales and use tax audit on your business, you may face a sales tax liability of tens of thousands of dollars or more. To make matters worse, the BOE can share information with the California Franchise Tax Board and the IRS, resulting in more tax assessments, penalties, and interest due to delinquent state and federal income tax debt.
Settlements with BOE Tax Auditors
You (along with your tax attorney) can first attempt to settle your outstanding sales tax debt with the BOE auditor and/or his supervisor. This can occur during an exit conference following an audit. If you are unable to reach a satisfactory settlement, you can ask to meet with the BOE Principal District Auditor to discuss your case.