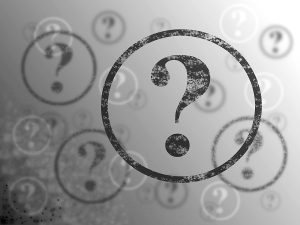 The IRS may be able to collect delinquent tax debt from a non-liable spouse in some cases. This means that tax debt that was accrued by one spouse on a return filed separately, may still result in collection action being taken on the other spouse. However, the IRS cannot pursue collection from a non-liable spouse in every case.
First, it is important to distinguish between joint tax debt and separate tax debt. Joint tax debt is any tax debt related to a return filed jointly. Separate tax debt could be related to a return filed before the taxpayer was married or a return filed after the marriage using the married filing separately status.
For joint tax debt, the IRS can collect from either or both spouses. They can levy your bank account, or your spouse's bank account, or both. The Internal Revenue Manual states that wage levies should generally be applied to the spouse with higher earnings. However, in flagrant cases of neglect or refusal to pay, the IRS can levy the wages of both spouses.