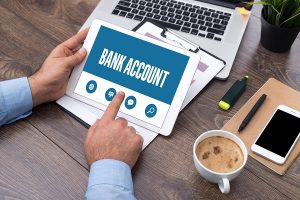 The IRS can legally levy your bank account and other assets to satisfy a tax debt. When the IRS sends a tax levy to your bank, the levy attaches to all the funds in your account at the time. Your bank is required to give your money to the IRS once a 21 day period elapses.
IRS Actions Before Issuing a Levy
The IRS will not levy your bank account until its given you several notices of your obligation to pay your tax debt. First, the IRS must make a tax assessment against you and send you a Notice and Demand for Payment.