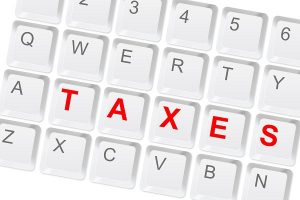 An IRS summons is an official order to produce information or provide testimony to aid in an IRS investigation. Summonses may be issued to the taxpayer being investigated or to third parties who may have information that the IRS wants to use in the investigation. If you receive a summons, you should immediately consult with a tax litigation attorney to determine what information you are required to produce, what arguments you have for refusing to disclose certain information, and whether you may incriminate yourself by producing certain information.
Before you receive a summons, you should receive several other notices from the IRS, beginning with an Information Document Request (IDR). An IDR is a more informal notice, but will often be requesting the same information as the summons. The IRS would prefer that you respond and give them the information they want without requiring the issuance of an official summons, which can be enforced by a federal district court.
The IRS will have to prove to the court that the summons is necessary to obtain information that may be relevant to a legitimate investigation. The taxpayer will be asked to show why the summons is not proper, and a failure to respond to the summons after a district court orders it enforced will usually result in a citation for contempt which can include time in jail.