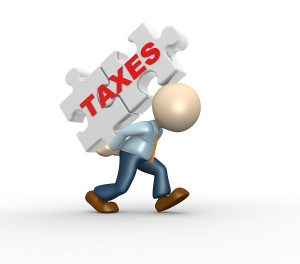 Taxpayers with funds in offshore accounts may wish to repatriate their funds by bringing them back to the U.S. and avoid any future Foreign Bank Account Report (FBAR) compliance issues. While this may prevent any future offshore bank account problems, it does not stop the IRS from discovering any past delinquent FBARs and assessing severe civil and/or criminal penalties.
A transfer of funds from overseas into a domestic account can easily be traced, and may raise suspicion that will cause an investigation into whether the funds have been properly reported on the taxpayer's return, and whether all necessary FBARs have been filed. An attempt to repatriate funds could also be seen as evidence of willful FBAR non-compliance, if the accounts were not properly reported in previous tax years. Rather than attempting to bring funds back to the U.S. and hoping no one will notice, taxpayers should use one of the delinquent FBAR submission procedures to mitigate the risk of substantial penalties and possible criminal prosecution.
Do You Have Delinquent FBARs?