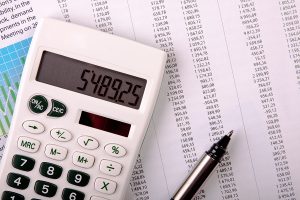 A case from a few years ago involving undisclosed Swiss bank accounts demonstrates the pitfalls of failing to disclose foreign financial accounts, as well as what happens when you lie to IRS special agents.
A New York resident pleaded guilty to corruptly endeavoring to obstruct and impede an investigation by the Internal Revenue Service after repeatedly lying about his assets in Swiss bank accounts. Not only did the taxpayer fail to report his foreign financial assets, but he also told several IRS agents that he had no foreign financial assets.
For the tax years 2001 through 2010, Georges Briguet, the owner of now defunct famed French restaurant Perigord, failed to report his foreign financial accounts on his tax return. He did not report the income from these accounts or pay taxes on this income. He had placed around 7 million Swiss Francs in a Swiss bank account in 1992.