Wesley Snipes to Serve 3 Years for Failure to File Tax Returns
CNN reports Hollywood actor Wesley Snipes is off to serve a three-year prison sentence for failing to file tax returns.
While simple non-filing of tax returns doesn't often result in criminal tax fraud charges being brought, in some cases, it may require being proactive, and consulting an experienced tax lawyer to prevent a tax problem from getting worse.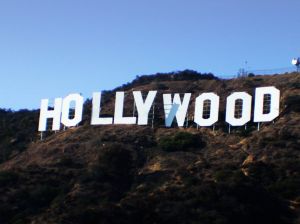 Prosecutors alleged Snipes has earned $40 million since 1999 but filed no returns because of his involvement with a tax resisters group. Snipes denied membership in such a group and blamed his tax problems on an adviser. Jurors believed his contention that advisers were at fault when they acquitted him of more serious felony tax fraud and conspiracy charges. Still three years in jail can hardly be considered a vindication.
The New York Times reported the star of "Blade" and "White Men Can't Jump" will serve the sentence at a federal prison in Pennsylvania.

If you have tax problems contact the Los Angeles tax attorneys at the Brager Tax Law Group, A.P.C. for a confidential appointment to discuss your rights. Call 310-208-6200.