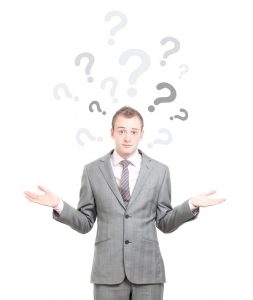 The California Franchise Tax Board (FTB) has the authority to collect your delinquent tax balance via a bank levy under California Revenue and Taxation Code Sections 18817 and 18670. The FTB has the authority to take 100 percent of the balance owed directly out of your bank account. They can also garnish your wages and file tax liens against your property when collecting unpaid tax liabilities.
FTB Procedure for Filing a Bank Levy
The FTB will first mail you a notice informing you that you owe California income tax. The notice will explain your rights and the deadline to contact the FTB before they will begin collecting.