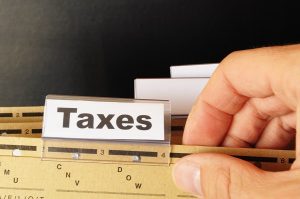 Tax laws vary greatly from state to state, and in fact, nine states don't even charge a state income tax. With such diversity of tax laws, it isn't feasible for a tax lawyer to be fully versed in the statutes of all the other 41 states. However, federal tax laws apply to all 50 states, and a tax attorney with experience dealing with the IRS may be able to assist you with federal tax problems even if you live or do business in another state.
A California Tax Lawyer for State and Federal Tax Problems
For federal tax problems, it's important to find an attorney that specializes in tax matters. The United States Tax Court will admit attorneys that are members of the bar in any state or Washington D.C. without requiring an examination. If you have a case before the Tax Court, an attorney from another state can help you if they are admitted to practice before the Tax Court.