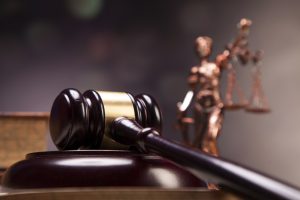 Taxpayers and their accountants sometimes believe that tax evasion, especially criminal tax evasion, is reserved for "the big guys". While the IRS likes to go after the big fish, even the minnows can get caught in the net. Take the case of Orlando Cardoso. He was a manager of the scallop division at an unnamed seafood processor in New Bedford, Massachusetts.
It appears from the indictment that something fishy was going on. Cardoso was receiving payments from his company's supplier in 2012 and 2013. He deposited those payments, which came in the form of cash and checks, in his Bank of America account. Perhaps not surprisingly, he didn't report those payments on his income tax returns.
The reasons why he didn't report the payments is undisclosed, but any one or a combination of factors could have been at play.