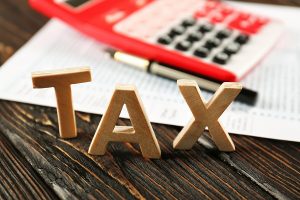 U.S. taxpayers who inherit foreign assets must handle the tax consequences of their inheritances with great care. In addition to taxing all worldwide income, the U.S. also includes foreign assets in the gift and estate tax calculation, which determines whether estate tax will be assessed. Heirs who receive foreign assets also have to consider their Foreign Bank Account Report (FBAR) and other foreign account reporting requirements, or risk facing significant penalties.
What Happens When You Inherit a Foreign Account?
If you are a "United States person"—including citizens, permanent residents,(individuals who hold green cards) or must file taxes due to their substantial presence in the United States—you may suddenly have an FBAR filing requirement if you inherit a foreign financial account. If the aggregate of all of your foreign financial accounts exceeds $10,000 at any point during the year, you must file an FBAR.