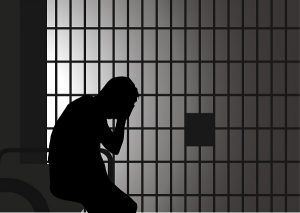 A former IRS revenue officer used his knowledge of the tax system to evade more than $573,000 in taxes over a 16-year period. Henti Lucian Baird hid his income—which was ironically made as a tax consultant—in bank accounts that he created in the names of his children. He has been sentenced to 43 months in prison for tax evasion and corruptly endeavoring to impede the administration of the revenue laws.
The Tax Evasion Scheme
Baird operated a tax consulting business from 1989 to 2014, after working for 12 years for the IRS. His inside knowledge of the IRS appears to have influenced how he structured his finances to evade federal income taxes, while avoiding detection for many years.