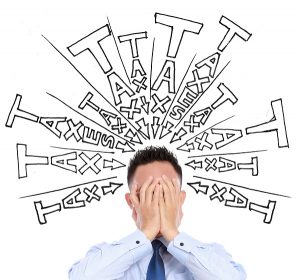 An Offer in Compromise (OIC) is a program that allows taxpayers to  settle their tax debt for a lump sum which is less than the total amount owed. The IRS will look at your ability to pay, income, expenses, and assets to determine how much they are likely to recover from you. If the IRS is convinced that you are offering them more than they can reasonably expect to recover from you, they may accept your OIC to settle your tax debt.
Why the IRS Accepts OICs
There are three reasons that they IRS will consider accepting your OIC. First, if you can show that you do not actually owe the money to the IRS. This is referred to as an offer in compromise based on doubt as to liability.