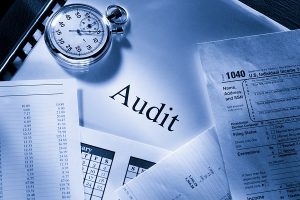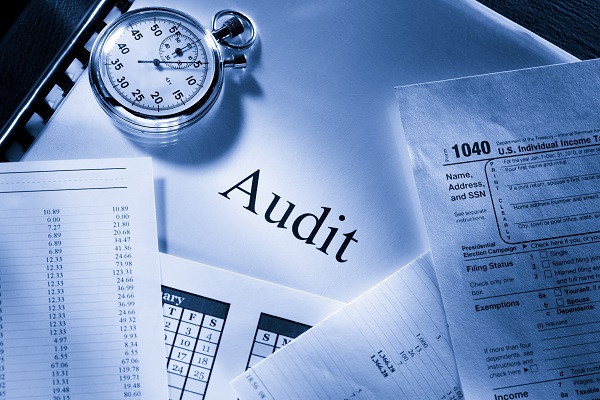 A sales and use tax audit in California is initiated by the State Board of Equalization (SBE or BOE), and its purpose is to determine whether a business has properly collected sales and use taxes. It will examine if the business has accurately reported gross sales receipts, deductions and business purchases. A sales tax audit will also establish if the business is applying the correct rate of tax on sales of tangible property.
A California tax lawyer will be able to advise you on the types of records you will need to provide at a sales and use tax audit, since the documentation required will vary according to the type of business that is being audited. The records will generally include income statements, tax returns (state and federal), sales tax returns filed with BOE, customer and vendor invoices and resale certificates. Our tax law team can advise you based on your type of business and the nature of the audit exactly what records you will need to produce.
In a sales and use tax audit, your records will be reviewed going back as far as three years, in some cases even longer. One of the factors that can prompt an audit, in fact, is a significant change in figures from one year to the next, so multiple years will be involved in a sales and use tax audit.