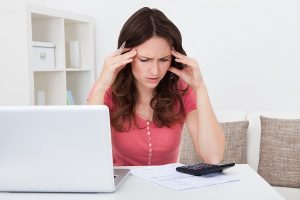 Some taxpayers may be attracted to the idea of expatriating in order to reduce their tax liability, but the "exit tax" that must be paid upon renunciation of citizenship can complicate those plans. This exit tax, also known as the expatriation tax, treats the taxpayer as though he or she has sold all assets at fair market value the day before expatriation. Obviously, this could result in an enormous tax bill for some taxpayers.
Covered Expatriates Under the Exit Tax
Only "covered expatriates" are subject to this tax. Three categories of taxpayers could be considered "covered expatriates".