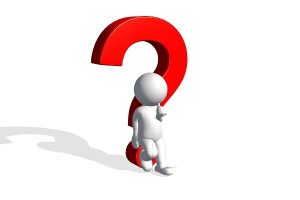 When you are notified that you have been chosen for a tax return audit, you may not be sure what to do next. How do you prepare for an intense inspection of your tax documents and ensure you can answer any questions the tax auditor may have? Hiring a tax attorney can be the best way to prepare for this in depth look at your tax situation. Here are a few benefits of having an experienced tax that understands all aspects of the tax law on your side.
Tax Attorneys Versus CPAs
Your first thought may be to hire an accountant or CPA to help you prepare for a tax return audit. While an accountant may understand the tax code, they may not be educated in defending clients in an audit situation. A tax attorney has not only the tax knowledge needed to help you prepare for the audit, they can also help negotiate on your behalf during the audit and defend you if necessary in subsequent litigation. You have someone on your side that can interpret the law in your best interest and protect your assets and freedom if there are any issues uncovered during the audit.