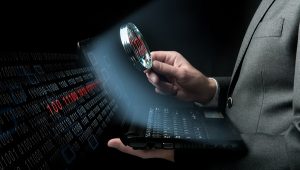 The IRS Office of Professional Responsibility (OPR) regulates tax practitioners, including tax lawyers, CPAs, and enrolled agents. OPR has exclusive responsibility for practitioner conduct and sanctions.
Causes of an OPR Investigation
OPR usually does not initiate its own investigations. Cases are referred to OPR when certain tax preparer penalties have been assessed. This makes it critical that tax preparers know how to defend themselves if they are being assessed a tax preparer penalty, because it can result in an OPR referral, which could eventually led to a suspension of practice before the IRS or other serious penalties.