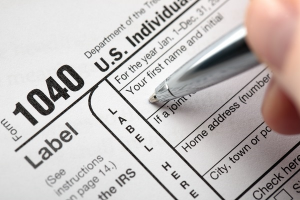 The IRS streamlined filing compliance procedures and the Offshore Voluntary Disclosure Program (OVDP) are two different methods that can be used to resolve your offshore bank account problems. Taxpayers who have not filed a Report of Foreign Bank and Financial Accounts (FBAR) or reported their income from overseas financial accounts may be eligible to use one of the procedures to eliminate the risk of large criminal or civil penalties.
A non-willful failure to file an FBAR can result in penalties of $10,000 per violation, while willful violations can result in criminal penalties of up to $250,000 and five years in prison, plus civil penalties in excess of $100,000 per violation. Because of these onerous penalties, many taxpayers who have failed to file FBARs either intentionally or due to ignorance should consider "coming clean" using the OVDP or Streamlined Filing procedures.
While both programs can reduce or eliminate the risk of criminal prosecution, they do have important differences. Taxpayers can not participate in both programs, so consult your tax attorney to determine which one is the better choice for your situation.