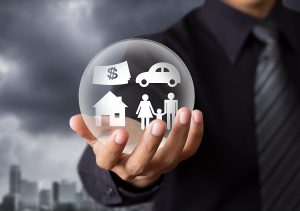 Owing the IRS money can result in many consequences, including losing assets to an IRS seizure. No one wants to lose their home, vehicle, bank accounts, or other assets due to a dispute regarding unpaid back taxes. It is important to understand how to protect your assets from IRS seizure if you are struggling with back tax debt. Here are some tips that we can provide from our experience as tax attorneys regarding asset seizure.
Understand the IRS Seizure Process
The IRS will not seize your property overnight. You will be warned and have the opportunity to appeal the decision or pay the back taxes due before your assets are levied. You will receive a "Notice of Demand for Payment" as the first step of the asset seizure process. If you have received this notice and do not pay the amount requested in the time frame given, the IRS will move forward in trying to obtain your assets for payment.