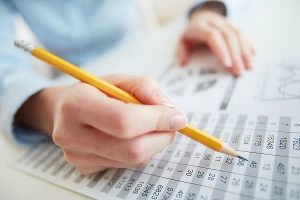 The IRS can go after professional tax preparers with many different penalties related to filing inaccurate or fraudulent tax returns. Targeting tax preparers allows the IRS to affect a large number of tax returns because each tax preparer can be responsible for completing tax returns for hundreds of taxpayers.
Some of the penalties related to understatement of tax that the IRS can charge tax preparers with include:
IRC § 6694(a) – Understatement due to unreasonable positions.  The penalty is the greater of $1,000 or 50% of the income derived by the tax return preparer with respect to the return or claim for refund.