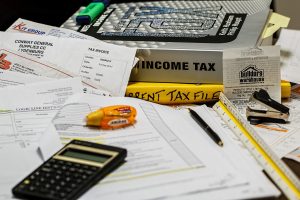 Periodically, the Brager Tax Law Group surveys tax preparers and/or taxpayers on a variety of issues. Our most recent survey targeted tax preparers and their interaction with the IRS in a number of areas, including disclosure programs, FBARs and marijuana businesses.
The survey contained several quantitative questions with a scale from 1 to 5 with 1 as poor and 5 as excellent. The lowest scoring statement was respondents' experience in getting a response from the IRS within a few business days, which scored only 1.96. The highest score was on respondents' experience in participating in the Offshore Voluntary Disclosure Program, which scored 3.20. Overall interactions with the IRS scored 2.79.
No survey respondents have been contacted by the IRS subsequent to filing amended returns as part of the Offshore Streamlined Procedure submissions.