November 14, 2013,
Owners of foreign bank accounts who have failed to file foreign bank account reports (FBAR) have several options to clean up this ugly tax problem. I briefly discussed them in a recent webinar, and in the related PowerPoint presentation. One of the options is a "quiet voluntary disclosure." Although the quiet voluntary disclosure has been blessed by the IRS in the Internal Revenue Manual, public statements by IRS representatives, both written and oral, have indicated that the quiet voluntary disclosure is disfavored, and that the IRS would like to see all offshore account holders file under the Offshore Voluntary Disclosure Program (OVDP). For example, FAQ 15 of the 2012 Offshore Voluntary Disclosure Program states: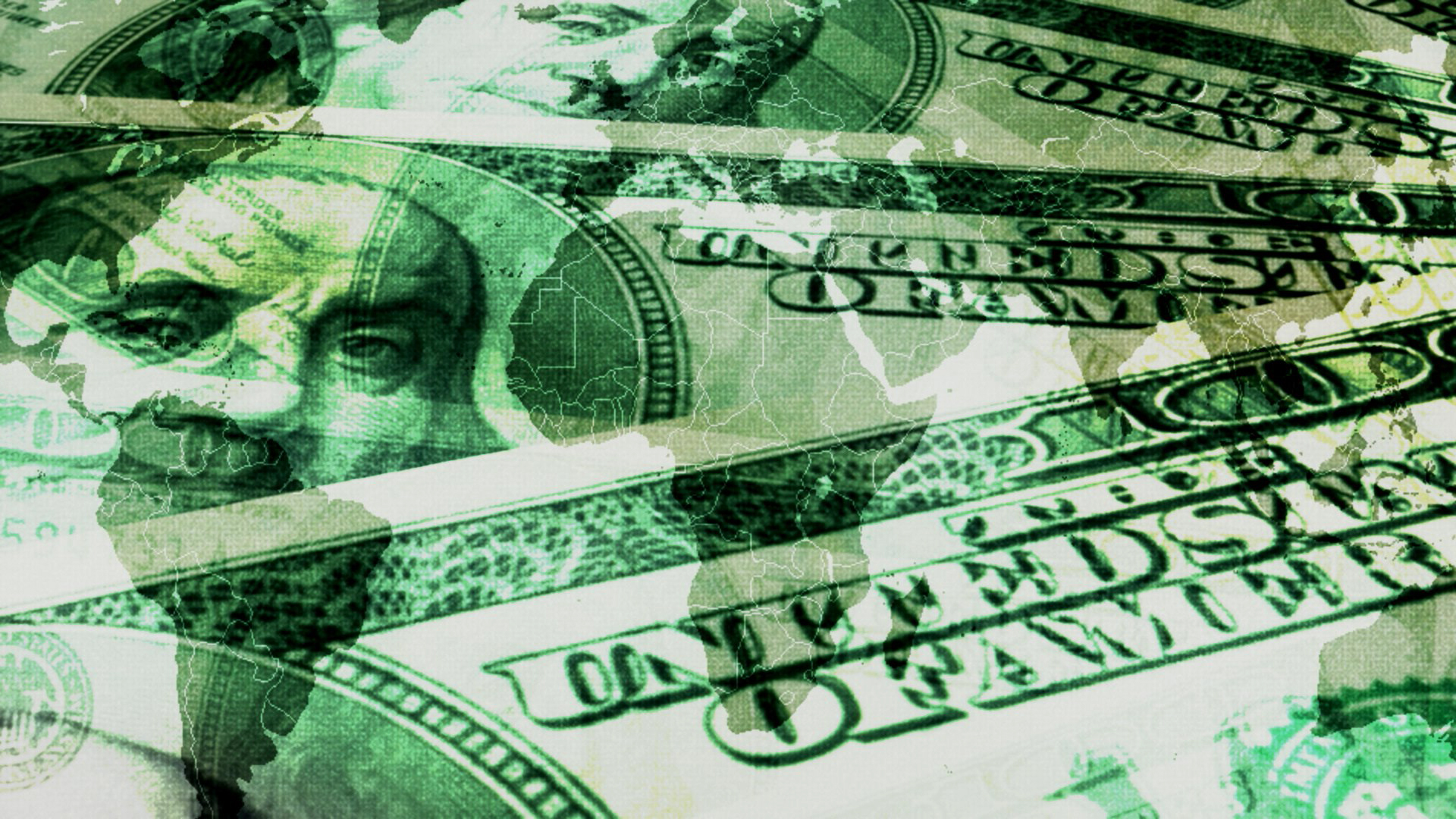 The IRS is aware that some taxpayers have attempted so-called "quiet" disclosures by filing amended returns and paying any related tax and interest for previously unreported offshore income without otherwise notifying the IRS. ...

Taxpayers are strongly encouraged to come forward under the OVDP to make timely, accurate, and complete disclosures. Those taxpayers making "quiet" disclosures should be aware of the risk of being examined and potentially criminally prosecuted for all applicable years (emphasis supplied).
FAQ 16 provides:
The IRS is reviewing amended returns and could select any amended return for examination. The IRS has identified, and will continue to identify, amended tax returns reporting increases in income. The IRS will closely review these returns to determine whether enforcement action is appropriate. If a return is selected for examination, the 27.5 percent offshore penalty would not be available. When criminal behavior is evident and the disclosure does not meet the requirements of a voluntary disclosure under IRM 9.5.11.9, the IRS may recommend criminal prosecution to the Department of Justice (emphasis supplied).
Still, experienced tax litigation attorneys (our firm included) have advised that in appropriate cases a quiet disclosure is a viable option. While our opinion has not changed there are three developments that make it more likely that quiet disclosures will lead to tax audits and the possibility for exposure to FBAR penalties exceeding the OVDP in-lieu penalty. I will be addressing two here, and one in a second post which will be available soon.
First, earlier this year the GAO released a report critical of the IRS for failing to follow-up and audit taxpayers who had filed quiet disclosures. Second, as of July 1, 2013 FBARs must be filed electronically. This is the case even for late filed FBARs! What this means is that it just got easier for the IRS to identify individuals who are filing quiet disclosures. No more manually combing through records to identify late-filed FBARs. Identification of persons who filed quiet disclosures is now just a few key-strokes away.
While this should not discourage taxpayers who believe that their behavior was non-willful, and therefore that the highest FBAR penalties are inapplicable, from filing quiet disclosures, it is a cautionary note for those who hope to win the audit lottery, and never hear from the IRS. Also foreign account holders who are considering a quiet disclosure should analyze the non-willful penalties, which could be imposed if they are audited. The IRS position is that for each foreign financial account that was not listed on the FBAR a separate $10,000 penalty will be imposed. We have seen clients, many from Asian countries, who have 15 or more accounts at a time. Since the statute of limitations on FBAR penalties is six years, someone with 15 accounts who failed to file FBARs could be subject to a penalty of $900,000 ($10,000 x 15 accounts x 6 years)!!

Continue reading "Quiet Voluntary Disclosures as an Alternative to the Offshore Voluntary Disclosure Program (OVDP) Are Becoming More Risky " »