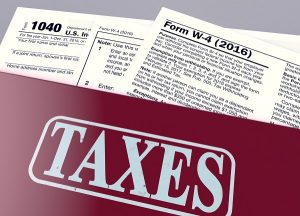 Timely filing of IRS tax returns is always preferable to missing deadlines and facing tax return penalties for doing so. Failing to file tax returns leaves you liable for some potentially expensive penalties. Depending on how late, the amount of taxes involved and how many years of returns are delinquent, the consequences can be quite severe.
Here is a look at the penalties for failing to file tax returns:
Failure-to-file penalties begin after the April 15 deadline and accrue at a rate of 5% of the amount owed, per month or part of a month up to a maximum of 25%.